It's Time for You to Have
The Garden of Your Dreams
We strive for you to be amazed by our customer service and communication
Field of Greens Landscaping
Coverage area:
Rockwall, Royse City, Heath, Greenville, Fate, Caddo Mills, and Rowlett
Fertilizing & Weed Control
Landscaping & Xeriscaping
Field of Greens is a different kind of landscaping company. We want you to be amazed by our customer service and communication. We know that we do great work, but in this industry, we also know that mistakes are going to happen. How we communicate and handle ourselves during these times is what separates us from our competitors. Our owners are an added bonus!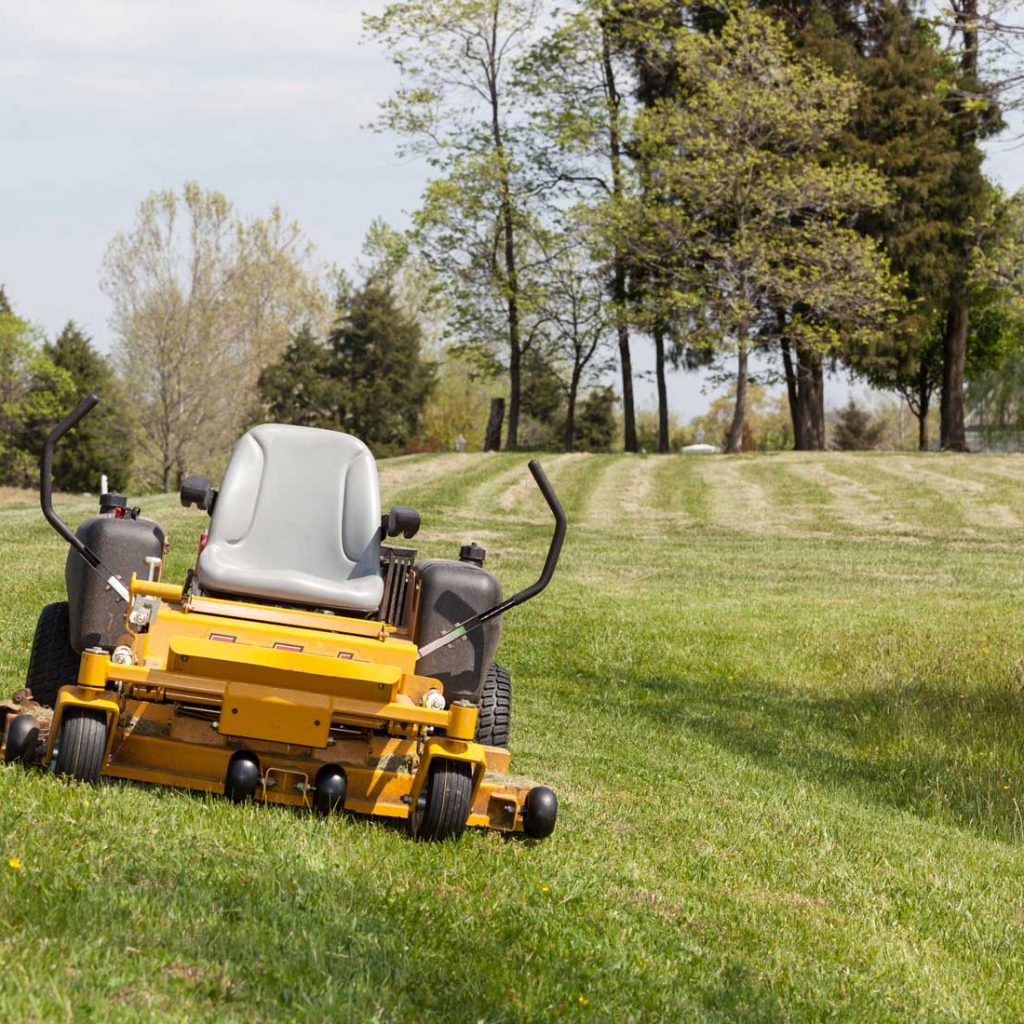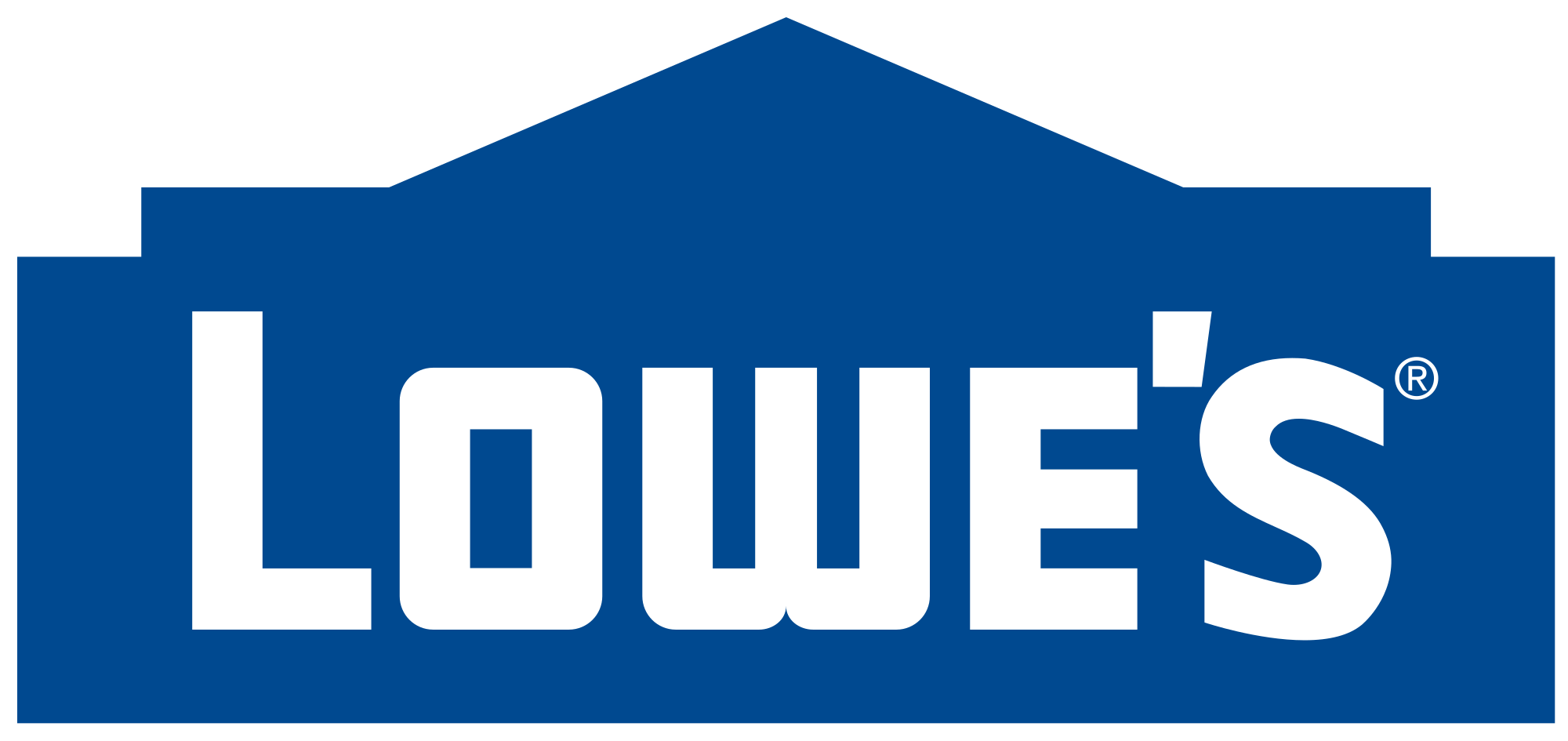 Jubilee: Events and Celebrations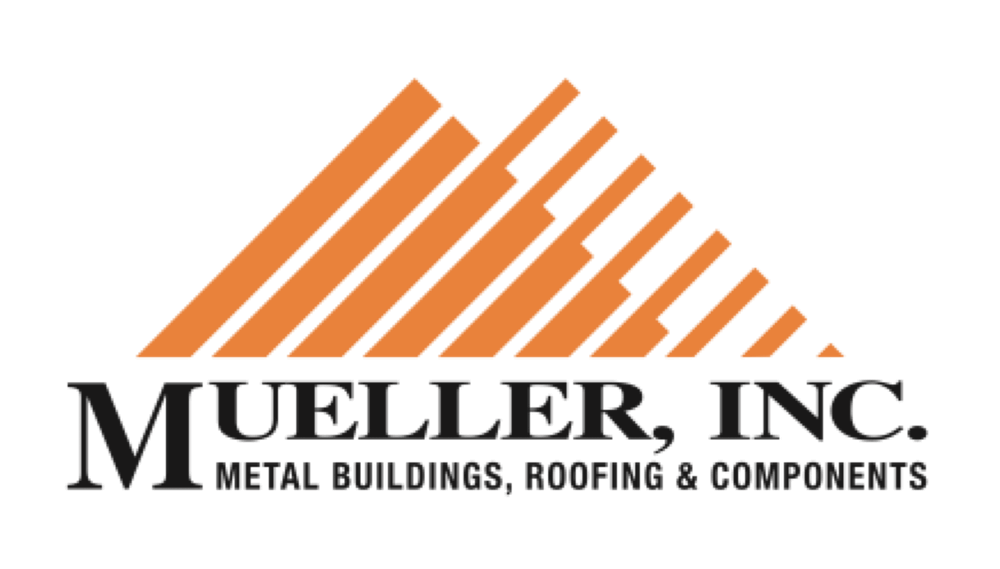 It's never been easier to find what you want!
local Nurseries and stone yards