Tree trimming, hedge trimming, mulching, planting flowers, fertilizing, weed-control, and anything you just need a hand with!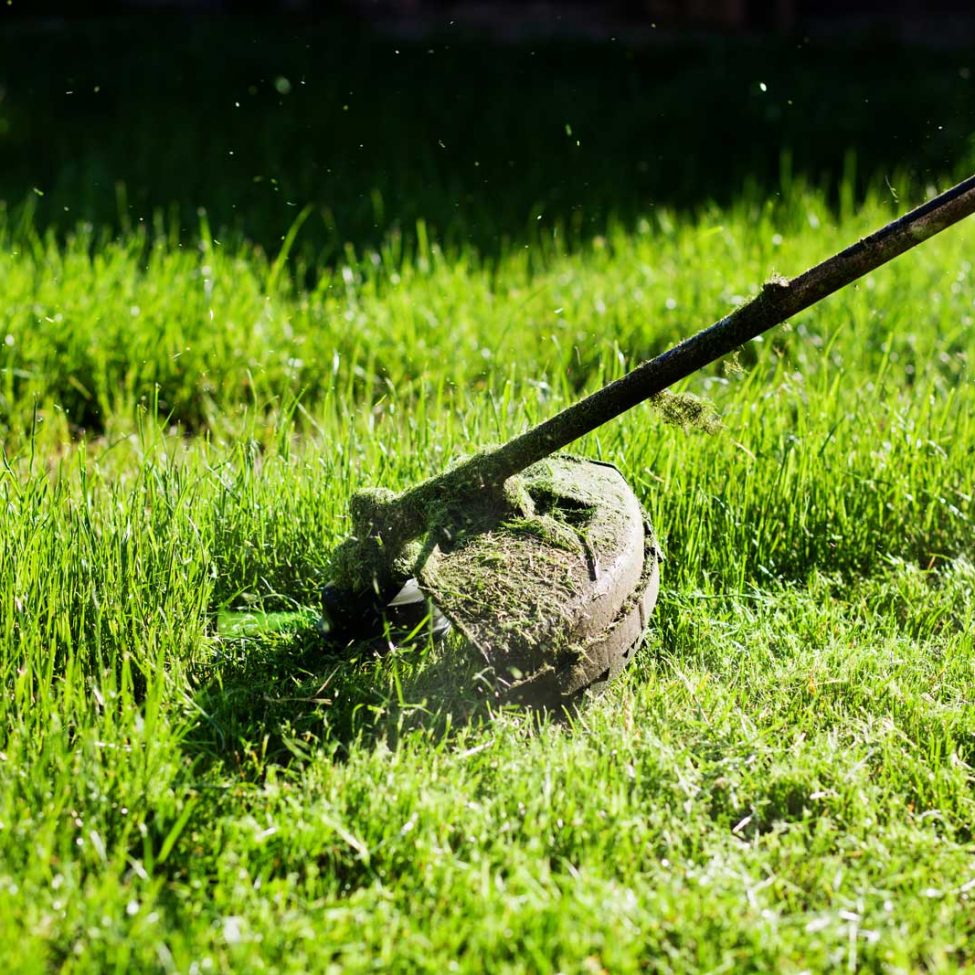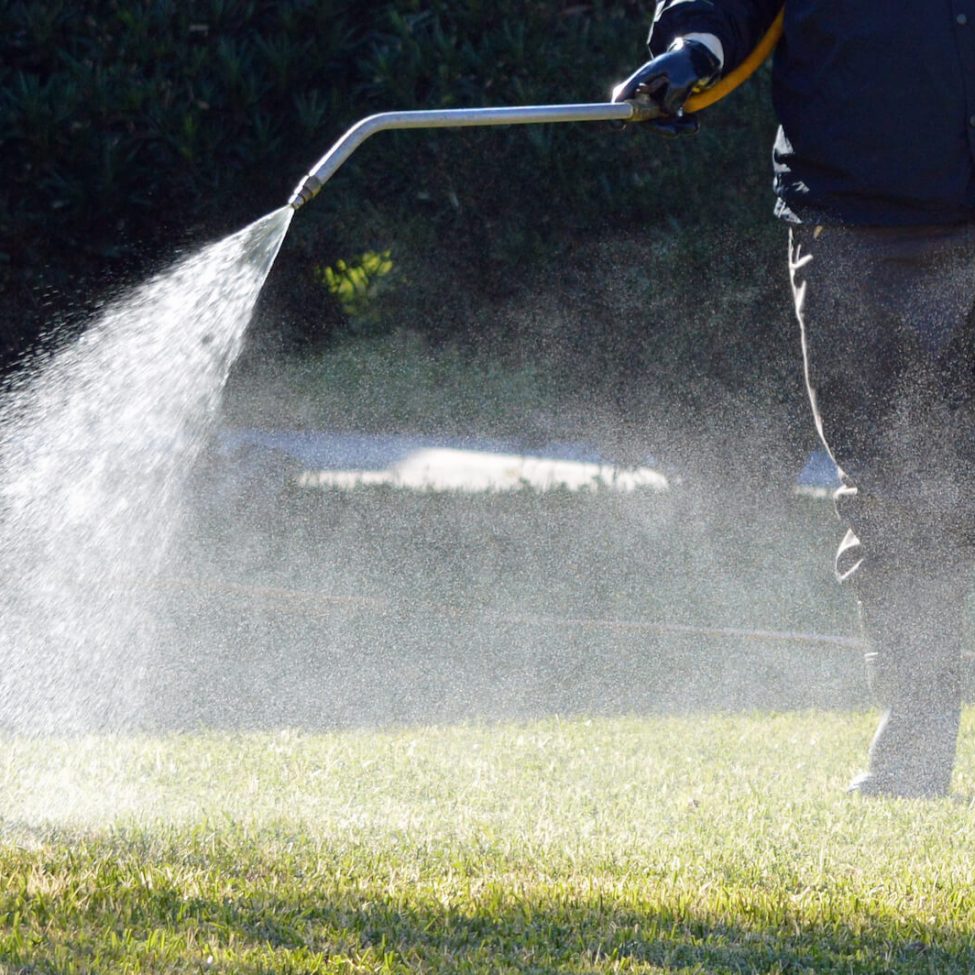 Fertilizing & Weed Control
We can help get rid of weeds & pests. We offer a 7 step program for fertilizing & weed control that will turn an average lawn into a luscious green, thick lawn. It is important for the lawn to receive enough water & sunlight, or it will not be healthy enough to sustain weed treatments long term.
We have your irrigation needs covered! We do new installs, as well as service calls for all types of maintenance; valve locating, controller installation, and programming as well.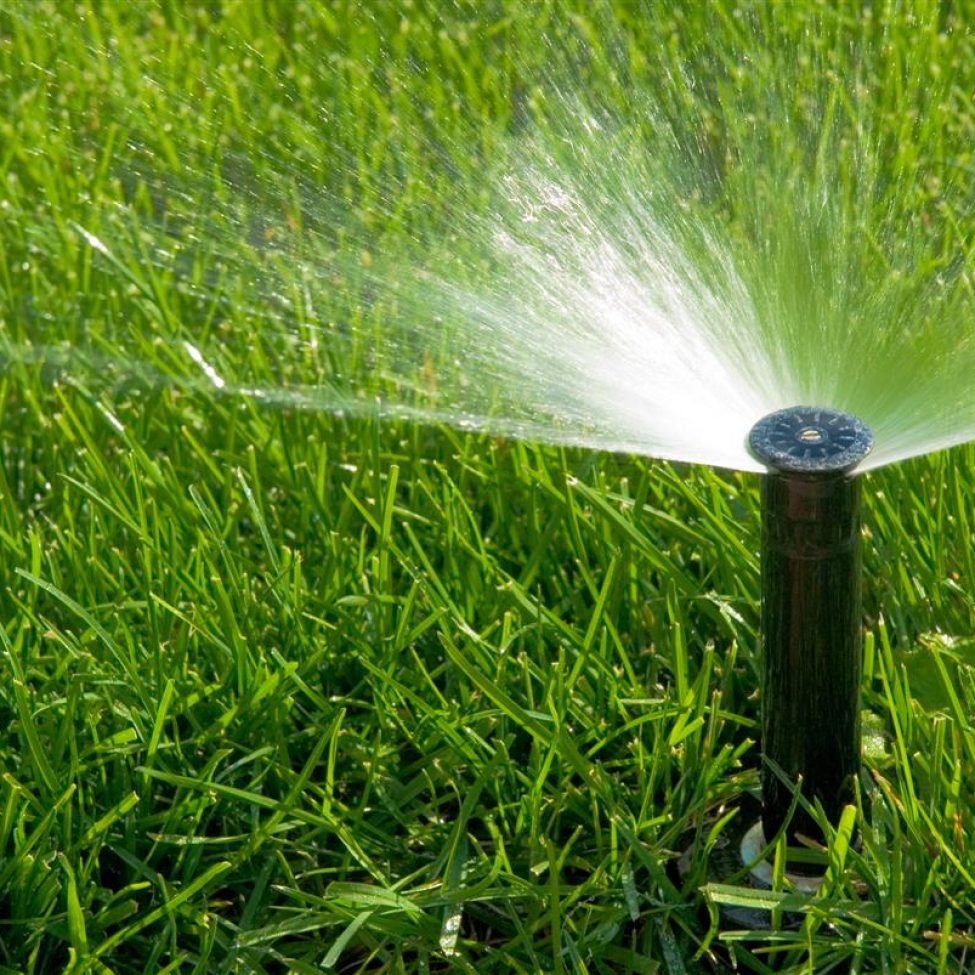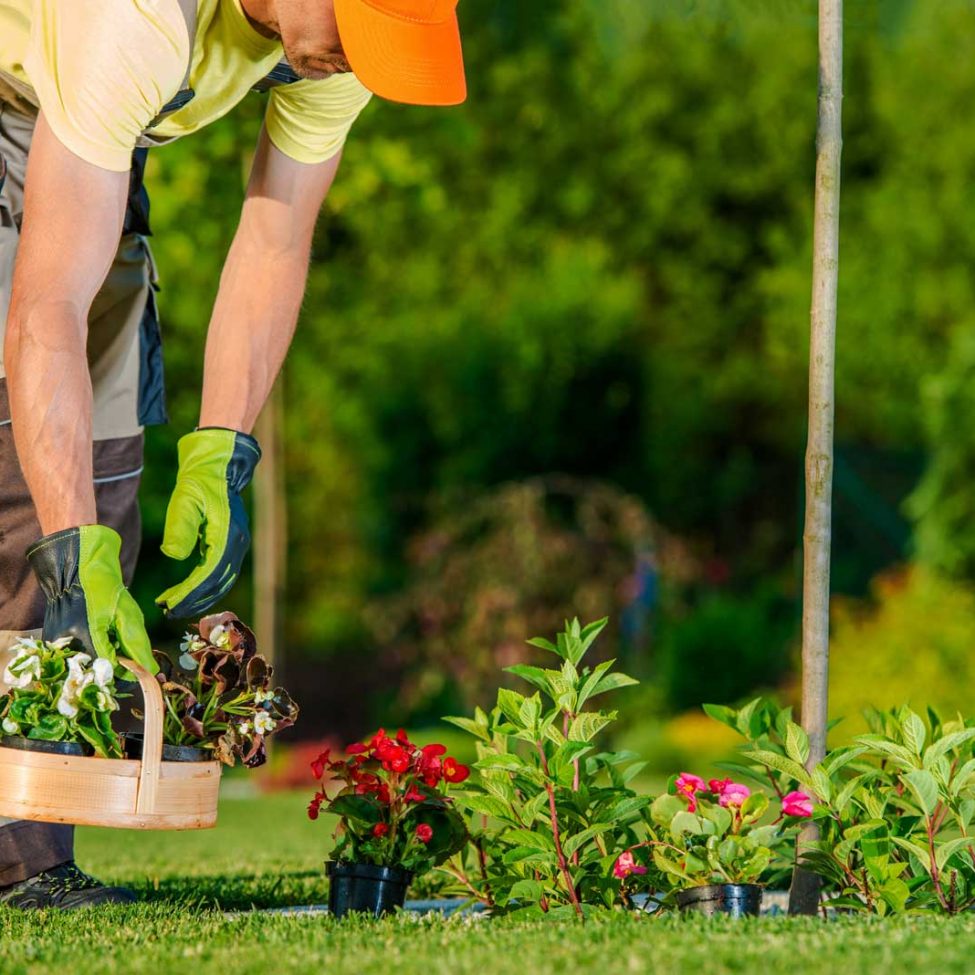 Field of Greens loves beautiful gardens. We can design it for you, just ask! We also know gardens can be a pain to keep up with because no matter what you do, the grass fights its way through. Let us make it beautiful and keep it beautiful each time we service your lawn.
Landscape lighting or garden lighting refers to the use of outdoor illumination of private gardens and public landscapes; for the enhancement and purposes of safety, nighttime aesthetics, security, accessibility & sports, social & event uses and just down right looks good! Let Field of Greens (Light up Your Life) and increase your usability of your landscape and lawn, as well as increase the value of your home.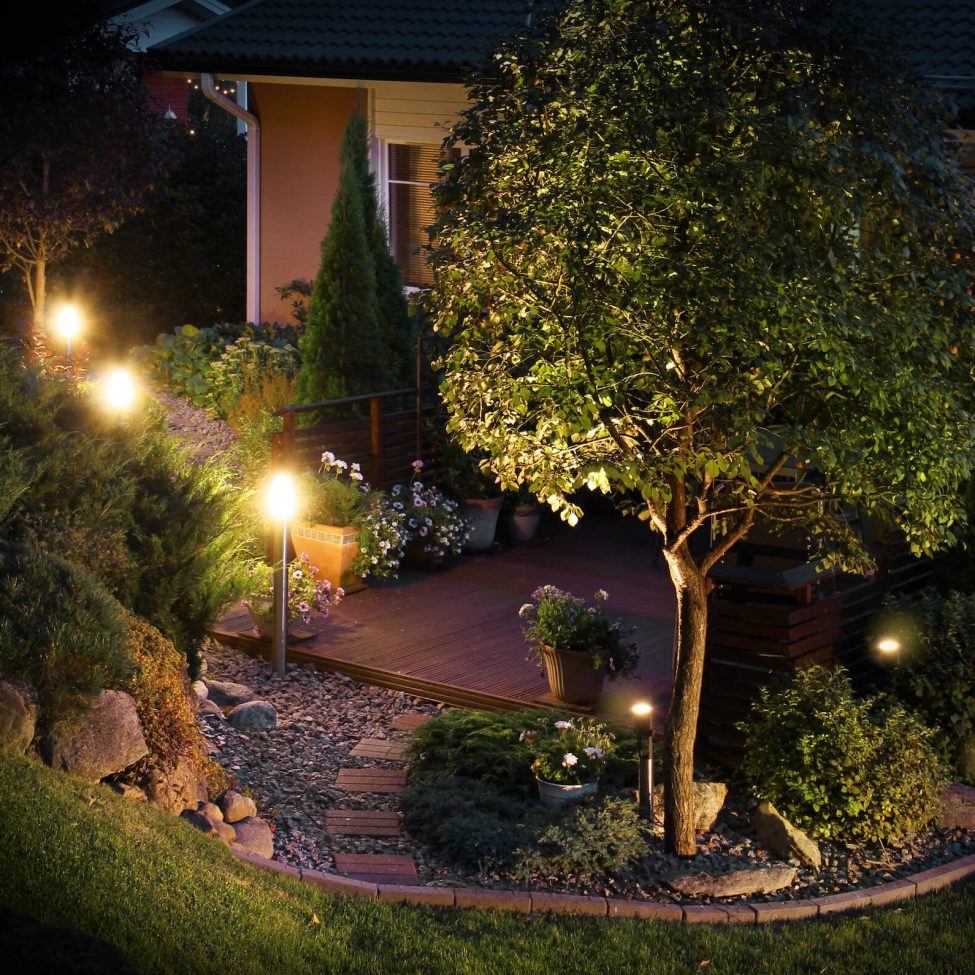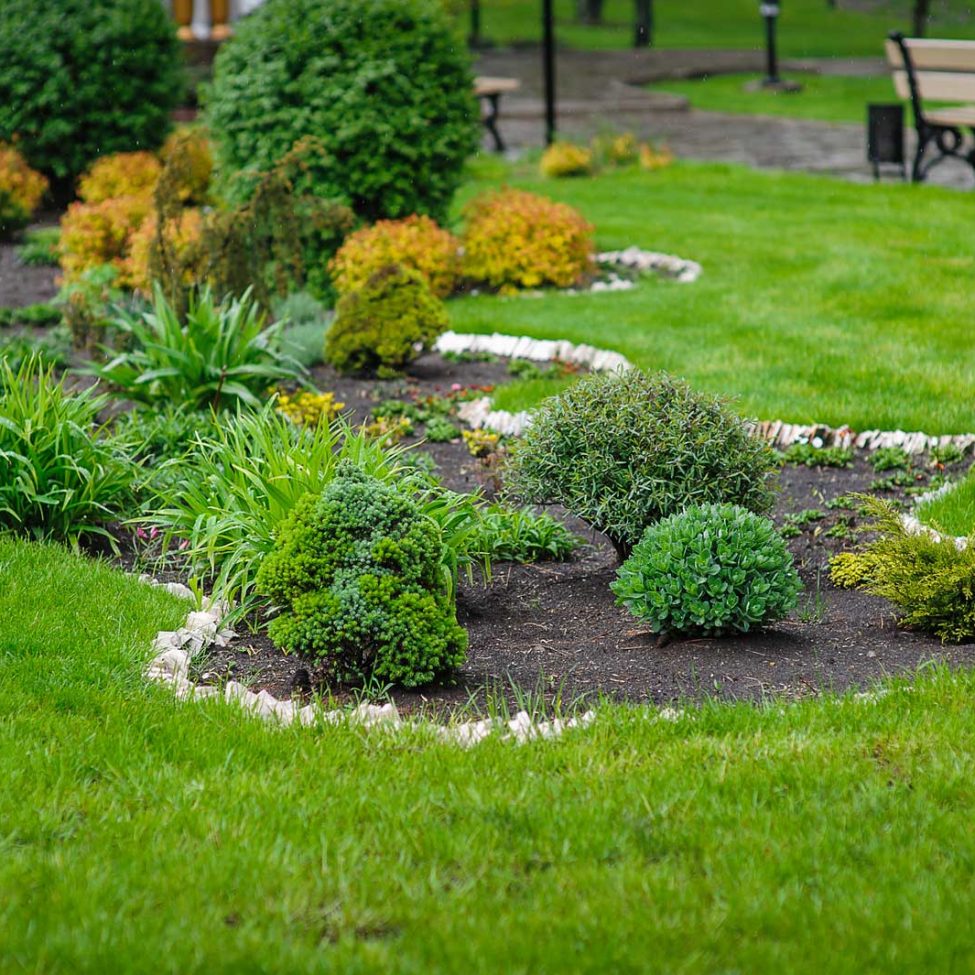 Landscaping & Xeriscaping
Field of Greens enjoys the before and after photos of landscaping projects. Creating a beautiful change for people is wonderful. Let us create a design for you, or bring your designs to life! Xeriscaping refers to the conservation of water through. creative landscaping. Originally developed for drought-afflicted areas, the principles of xeriscape today have an ever broadening appeal.
Our licensed Arborist can remove or trim trees of all sizes. Nothing too big or too small.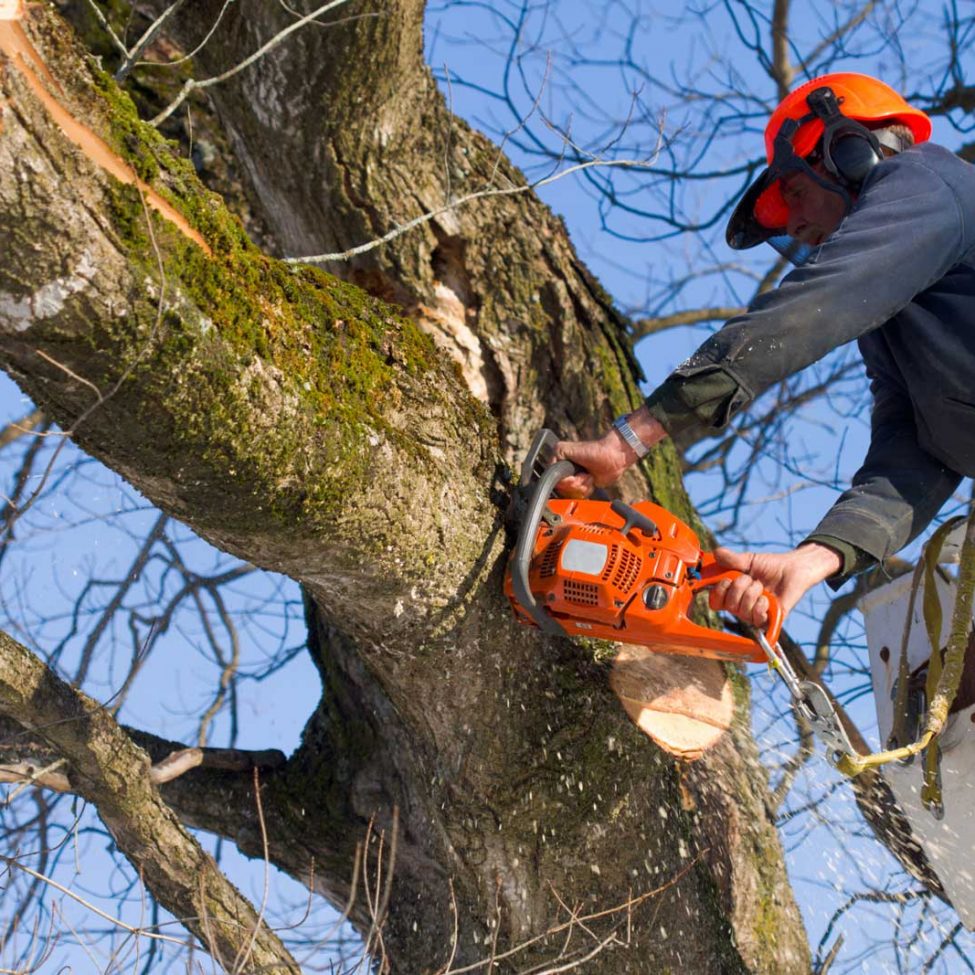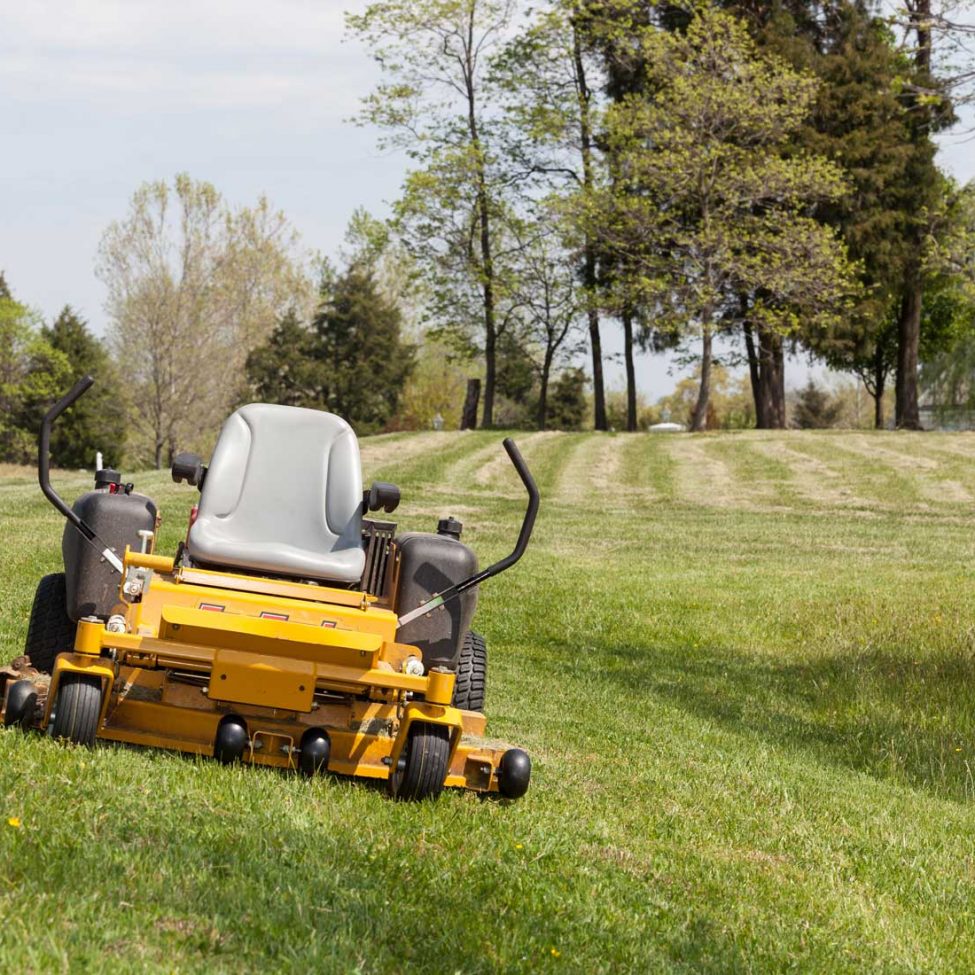 Field of Greens can mow your lawn in whichever direction/style you prefer. We use a straight edge blade where possible, for the best looking edges. Having us trim your hedges while we are there is the most efficient way of getting them done. 
Rain gutters are important to a roofing system since they protect the structural integrity of your house by directing water away from the walls and foundation.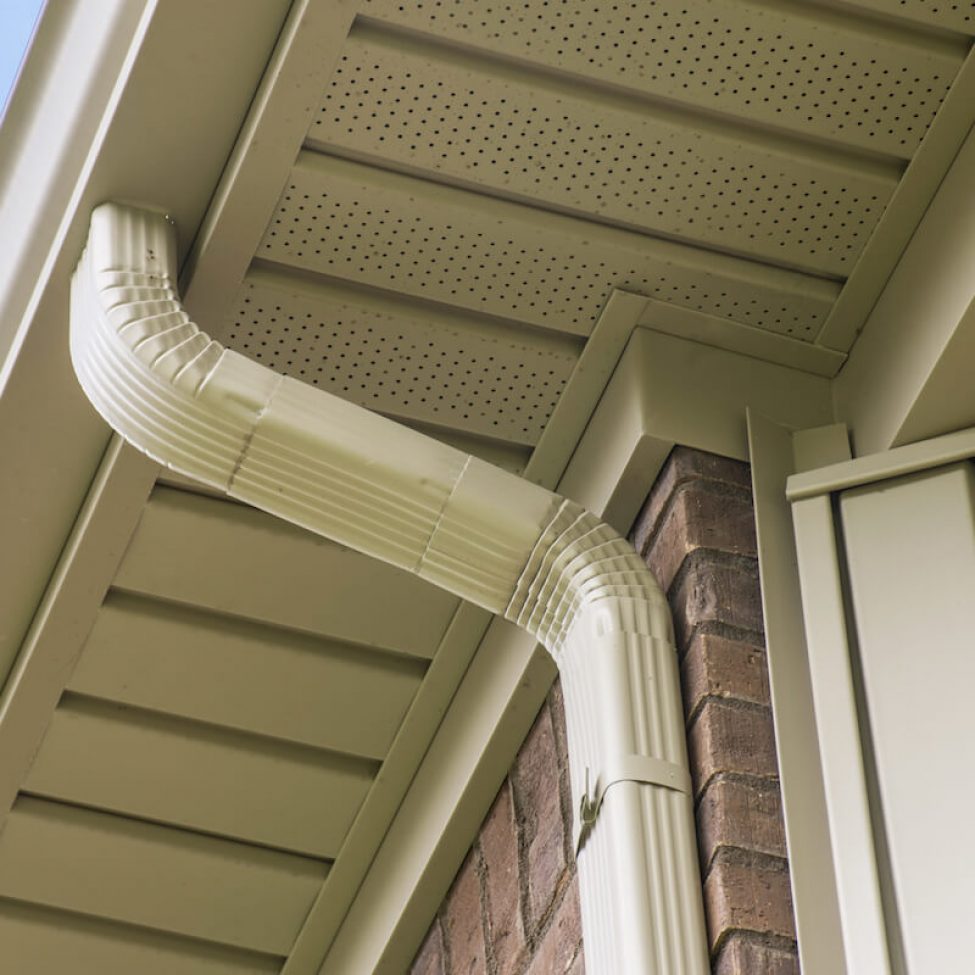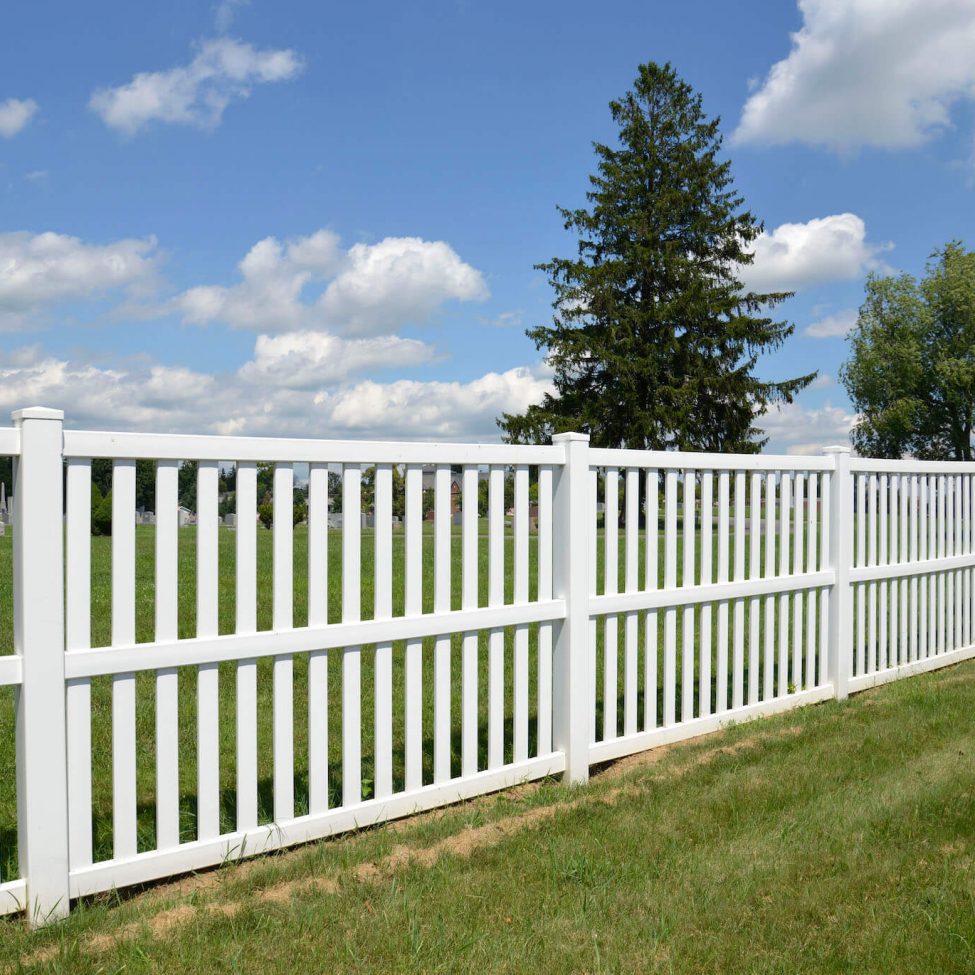 Whether you need to secure your yard or just add some decorative flair to your landscape, fences are an integral part of a home's exterior and curb appeal.
Drainage can be a big project, let our professionals help.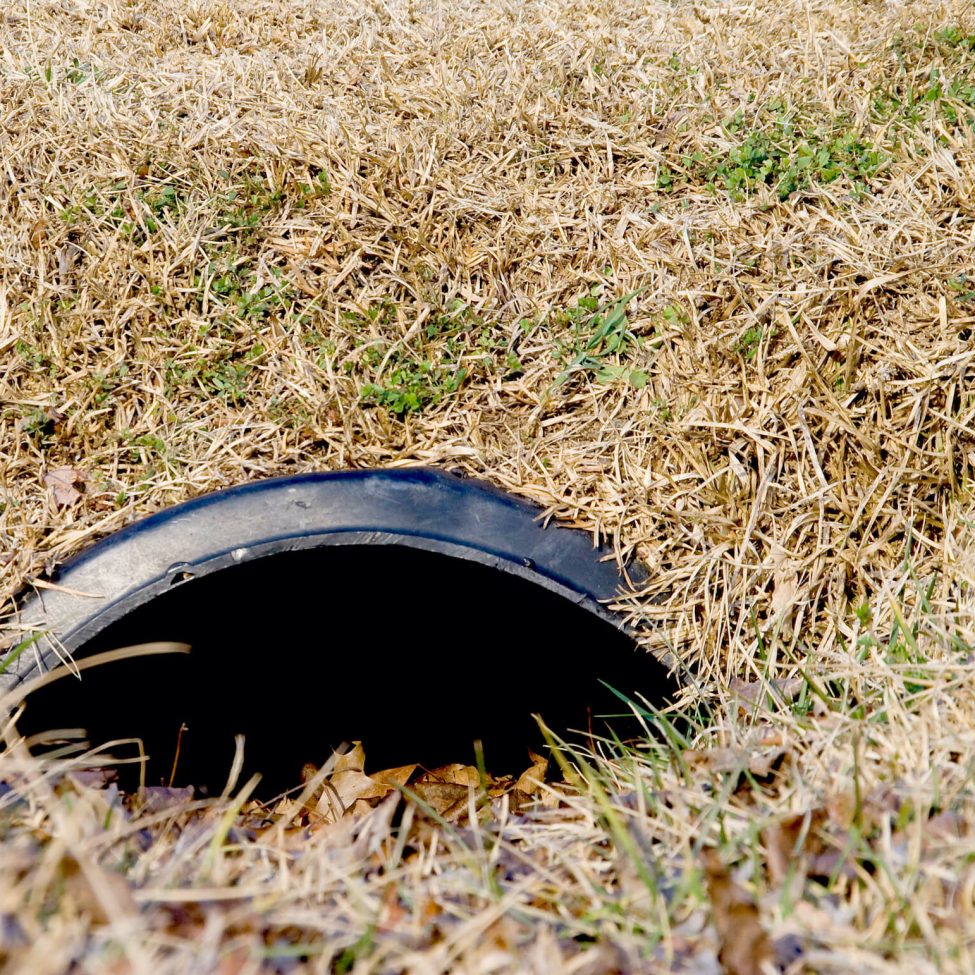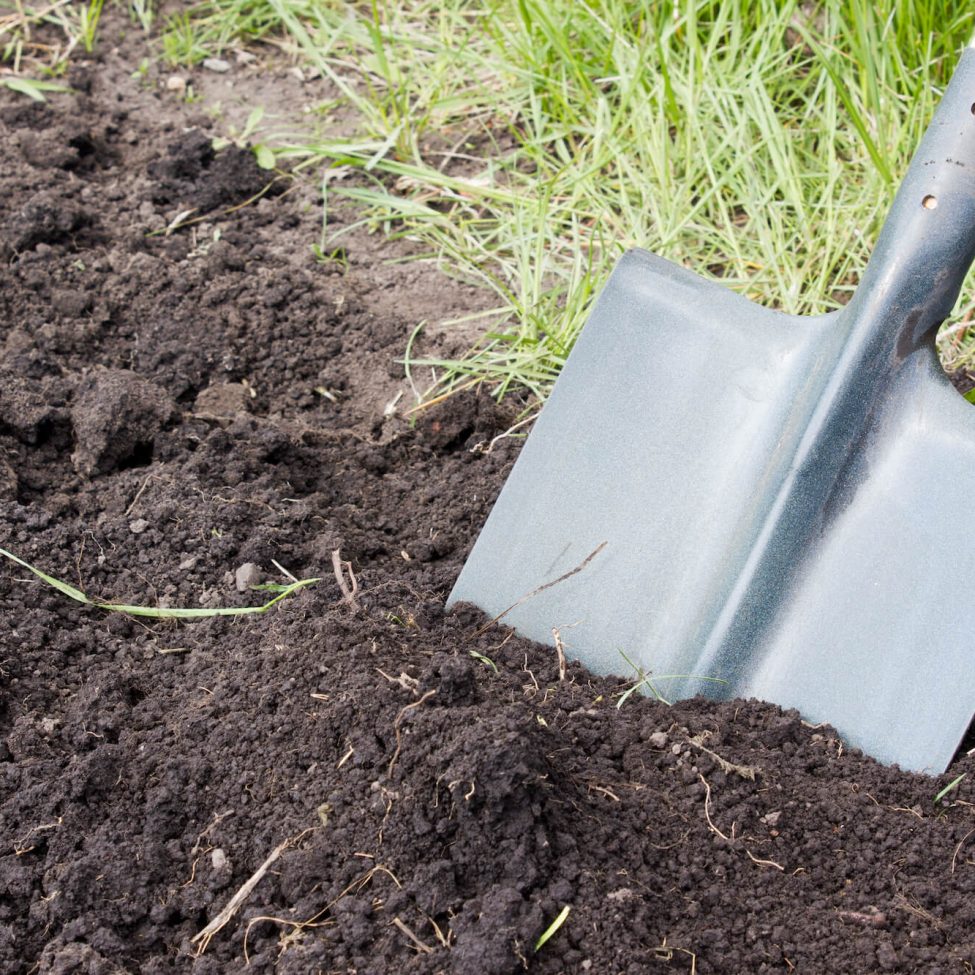 Offering excavating and earth moving.
Artificial turf requires no water or ongoing maintenance to continue looking good.