Have a Look at Our Latest Projects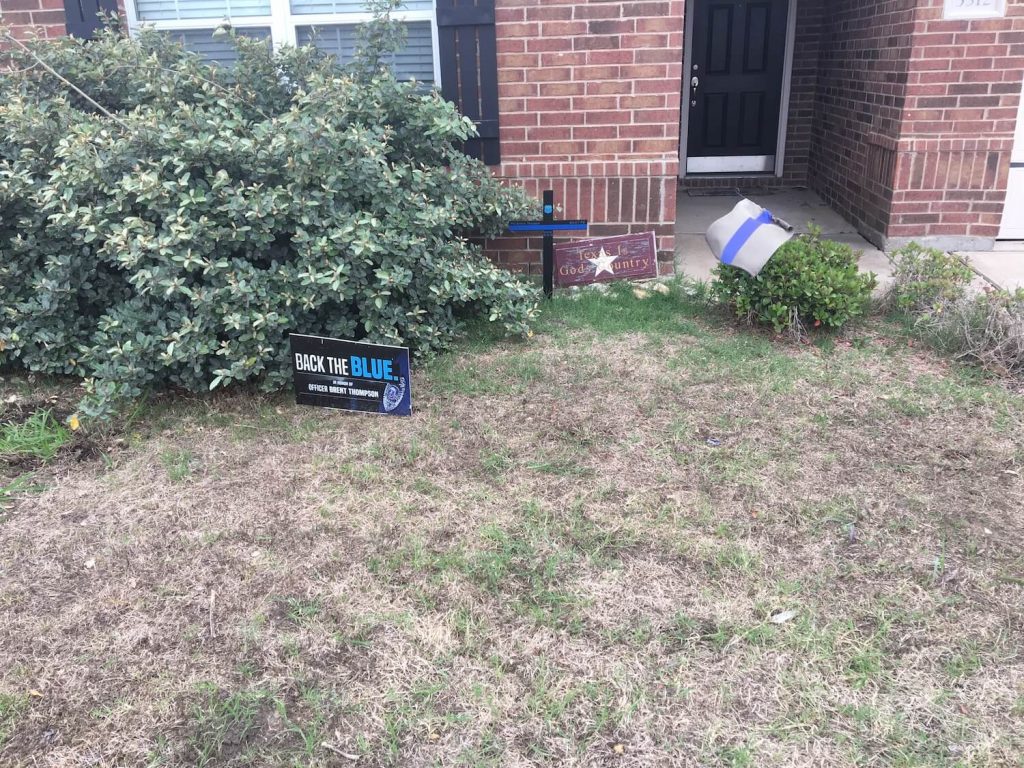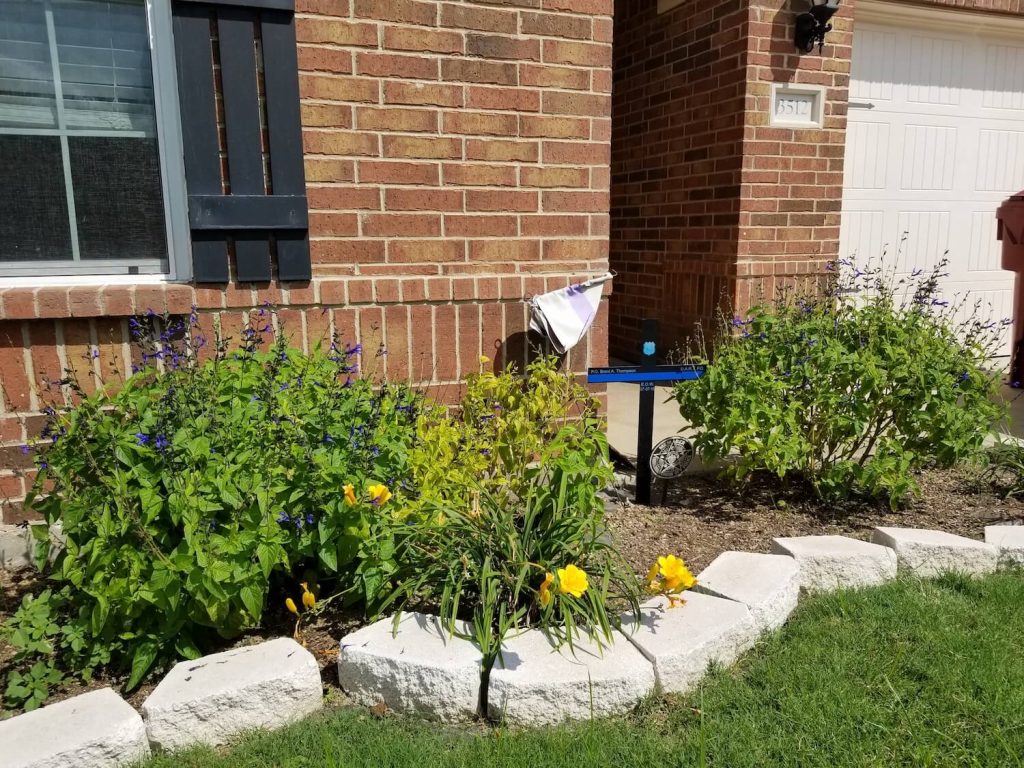 Lovely transformation with a simple addition of stone, mulch, plants and flowers.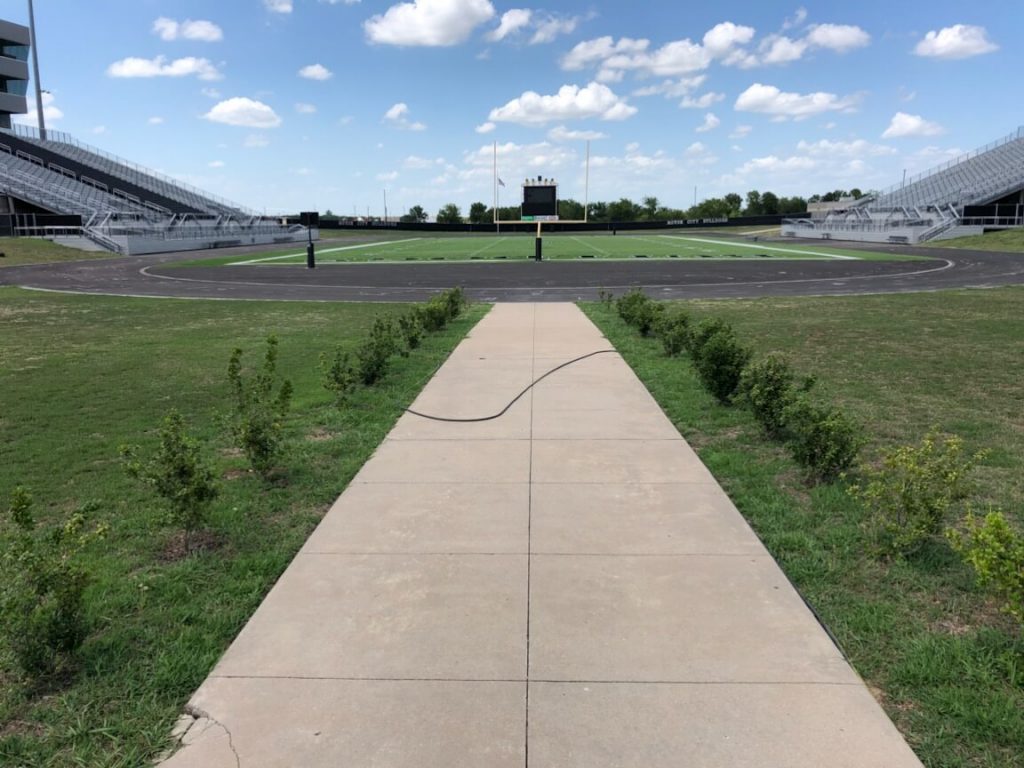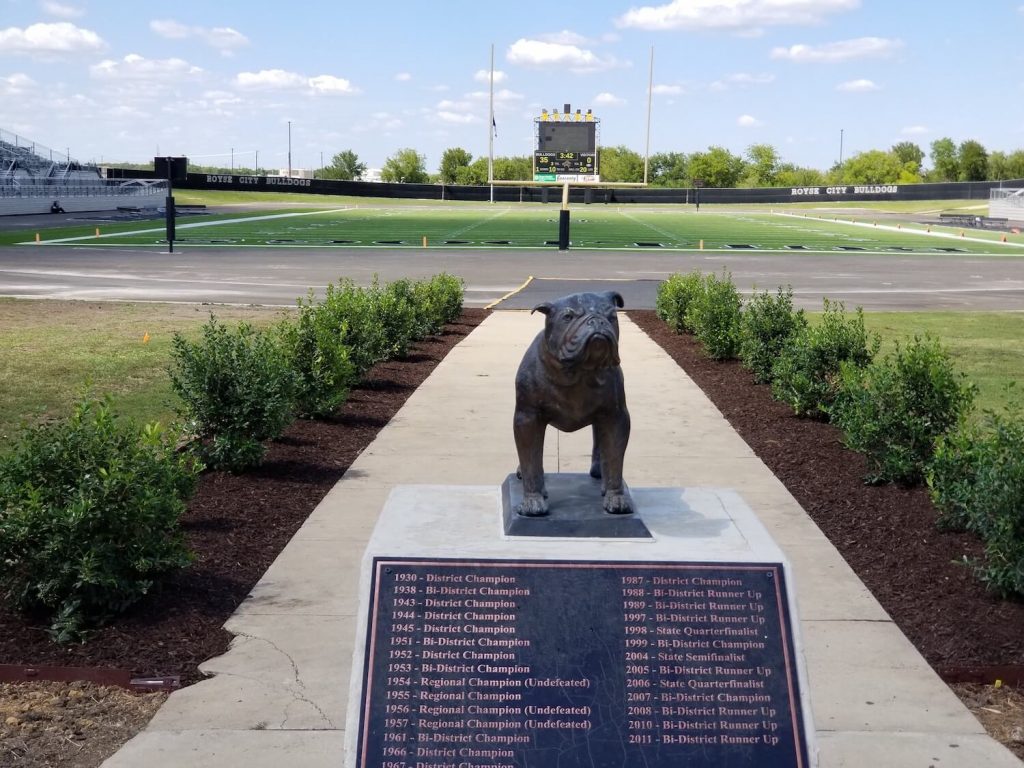 Added 2 rows of shrubs to highlight the statue.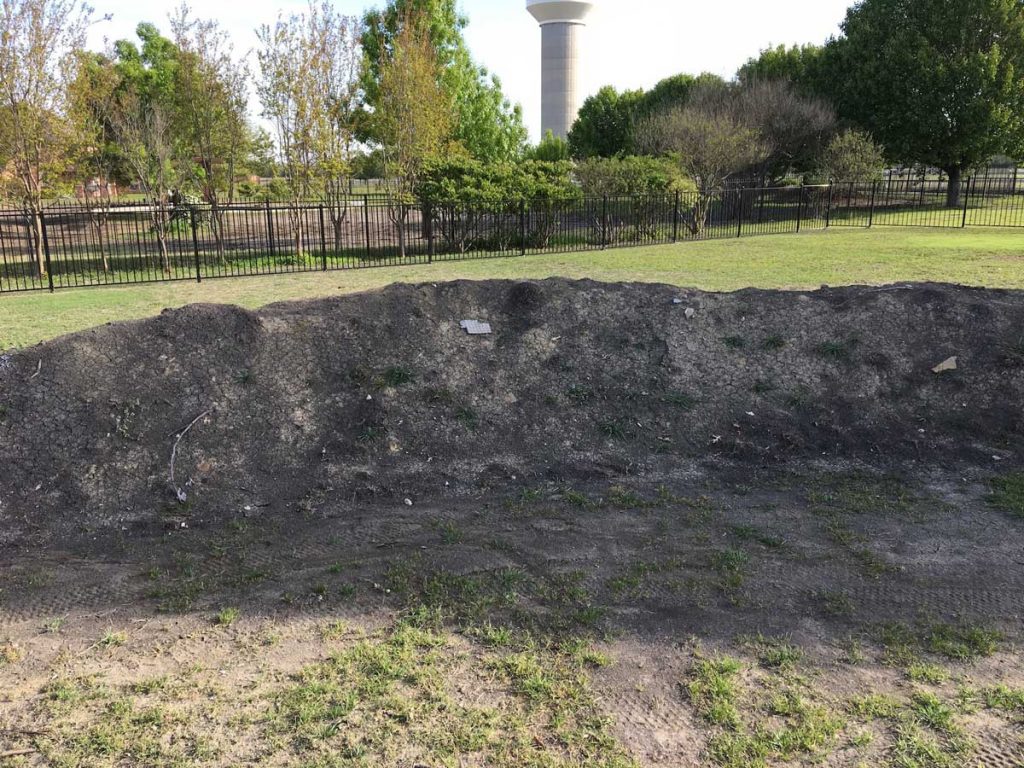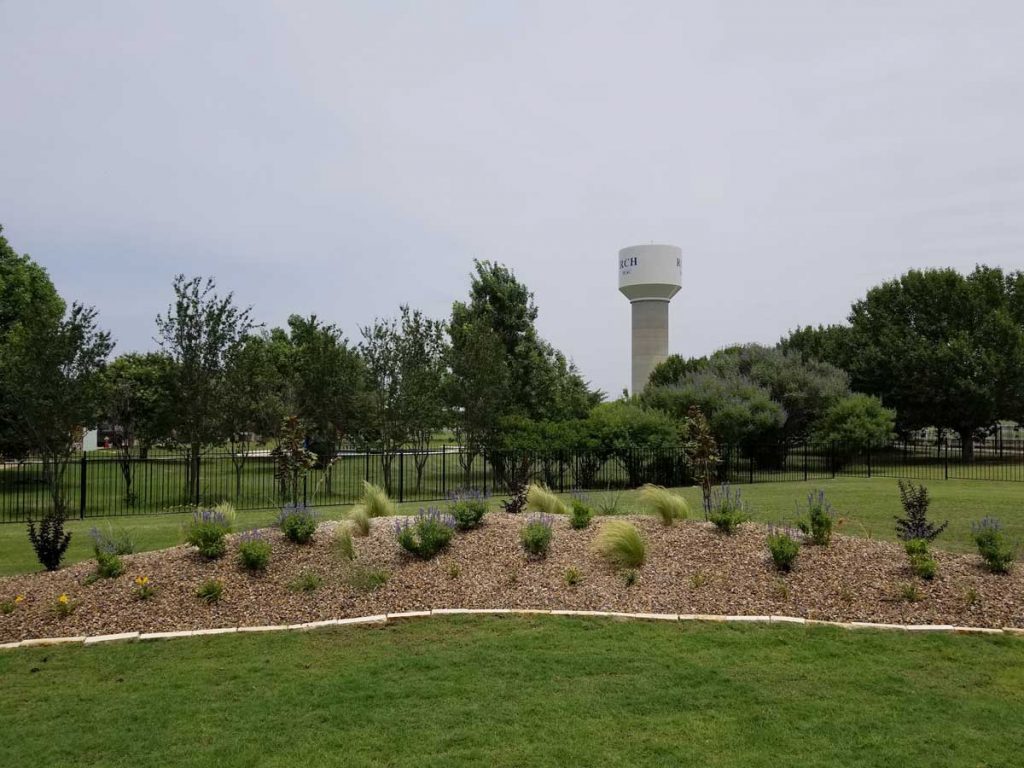 The Berms before and after photos are about 3 months apart...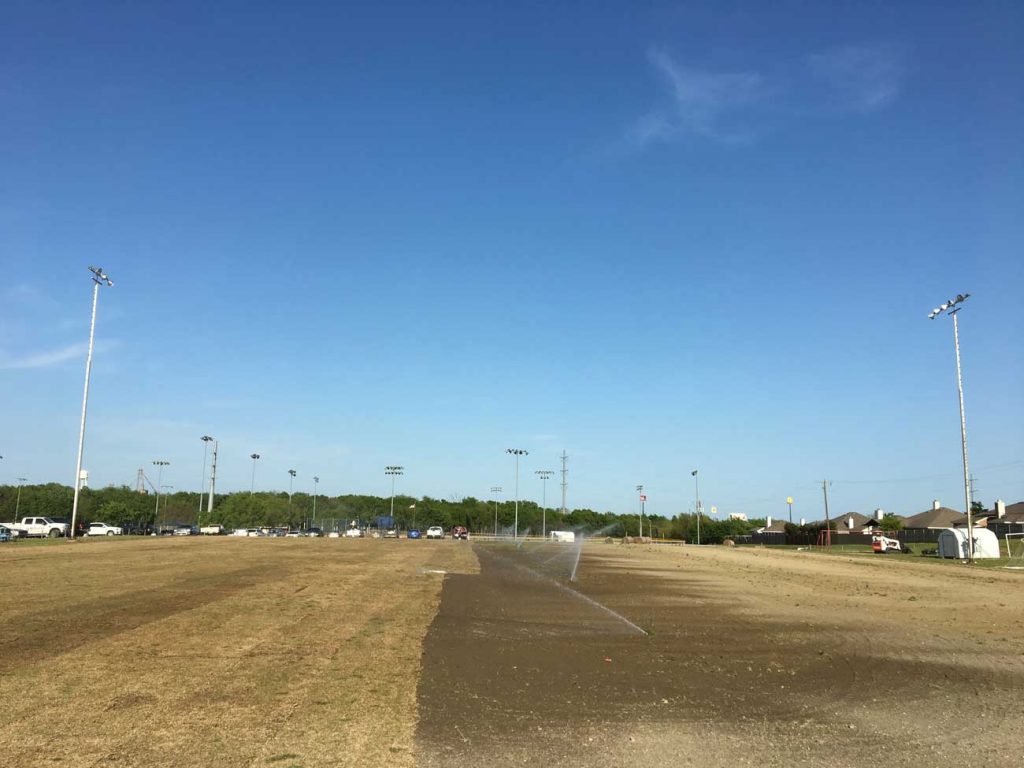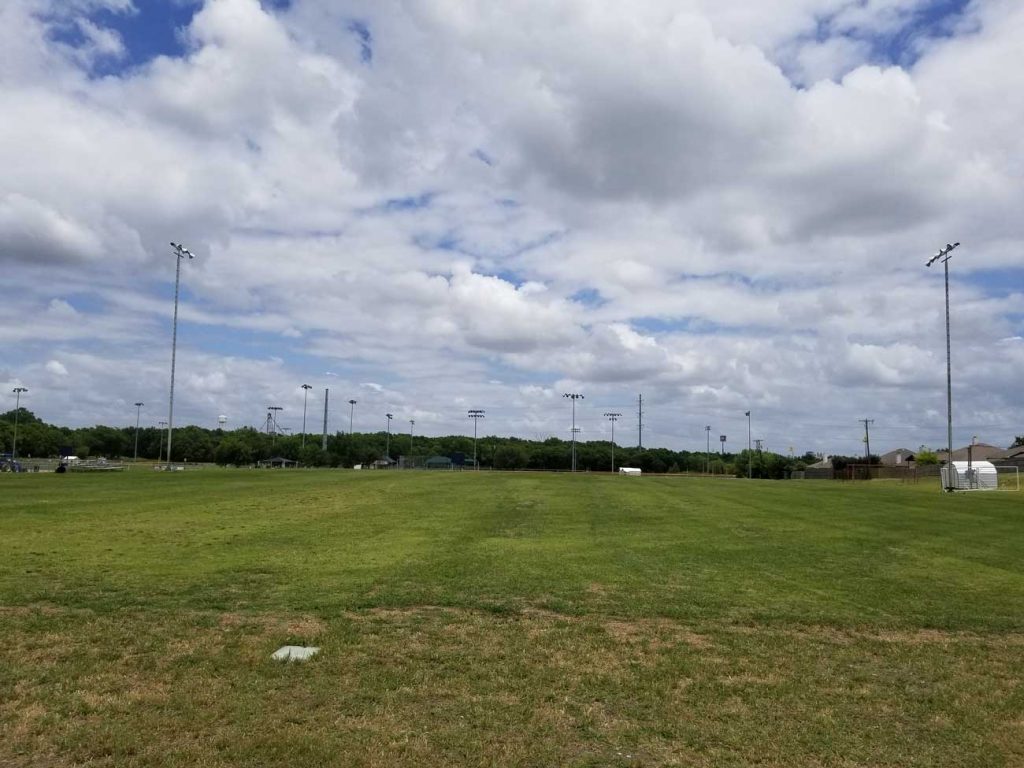 The grass sod before/after, Are about 2 months apart.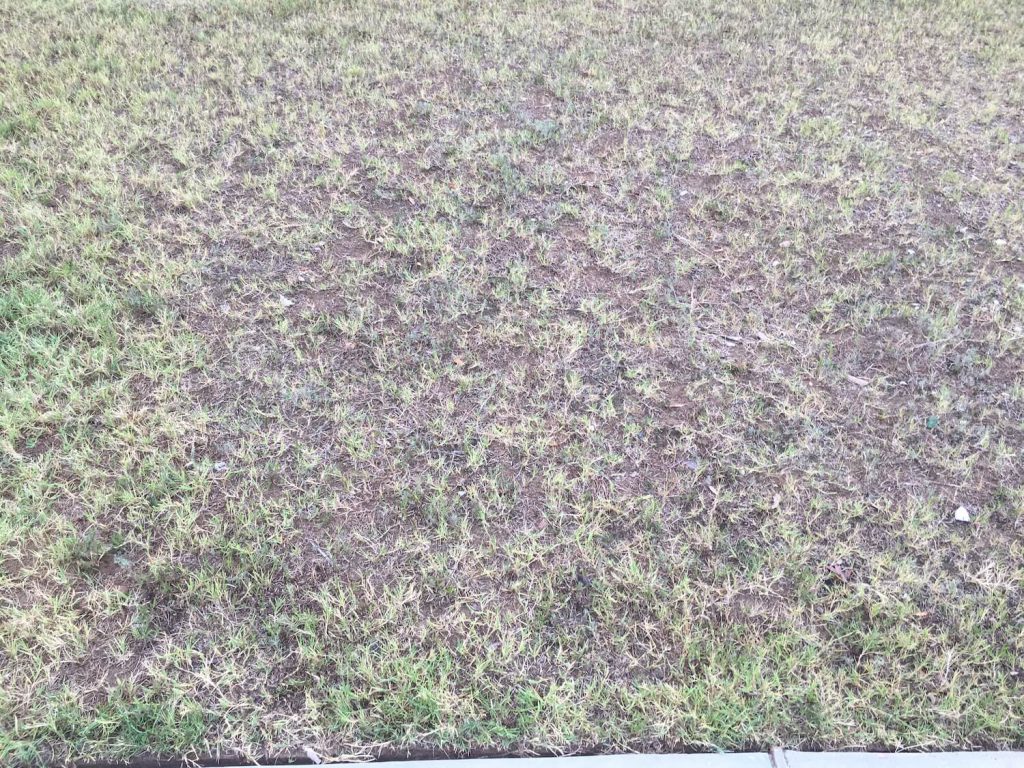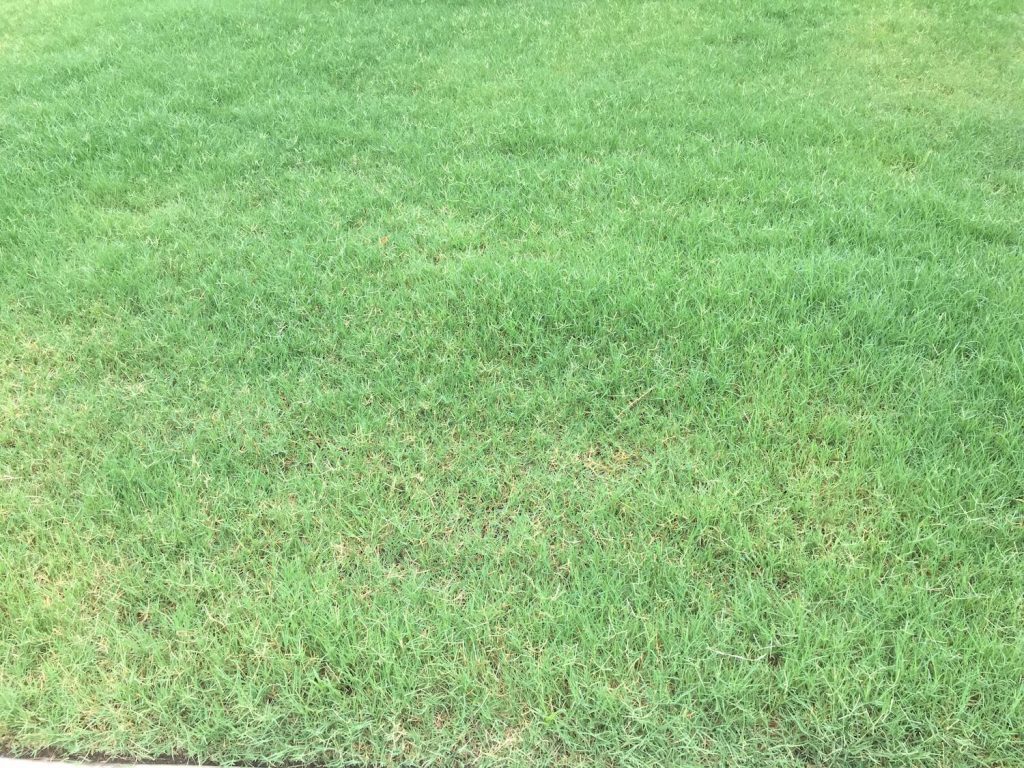 After just 4 treatments, healthy grass emerges.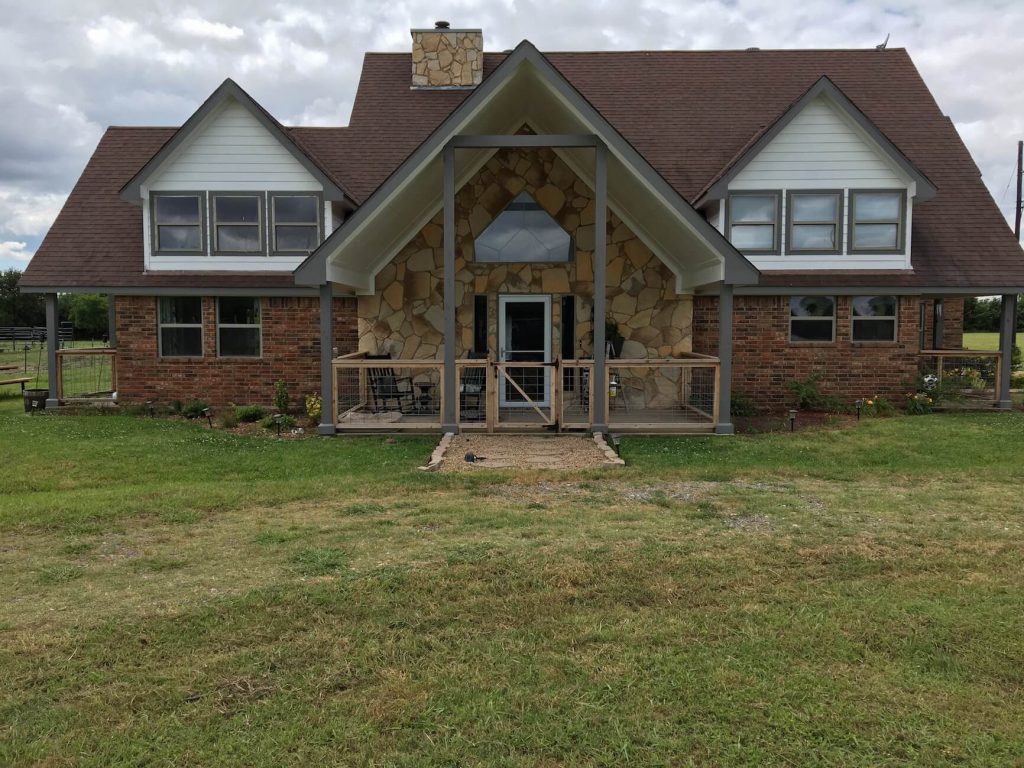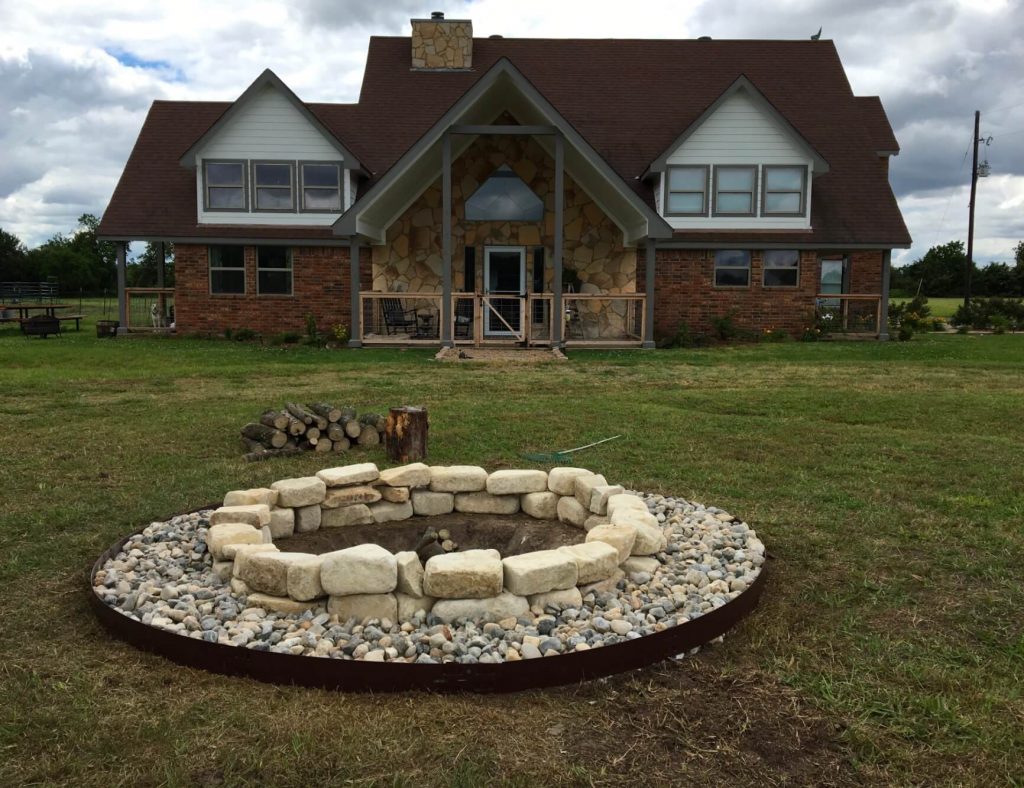 Family Fun & Entertainment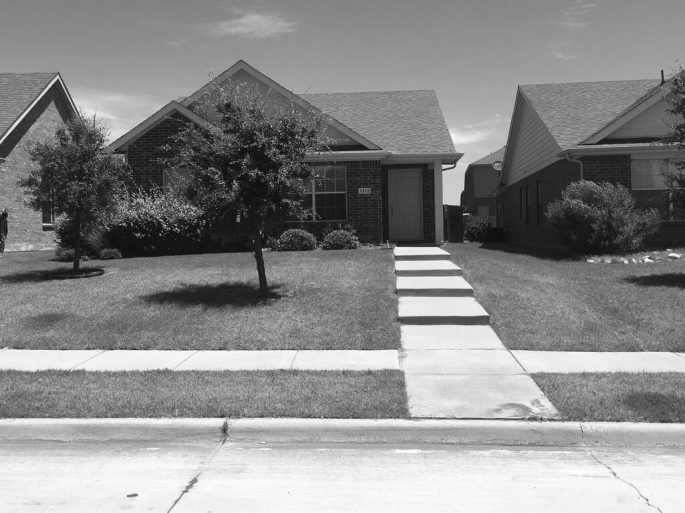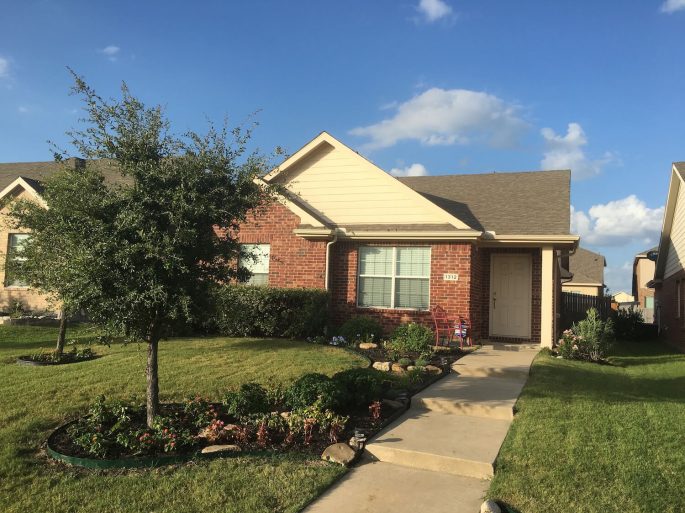 Designed garden bed, excavated, planted flowers & shrubs, weed-control and mulched.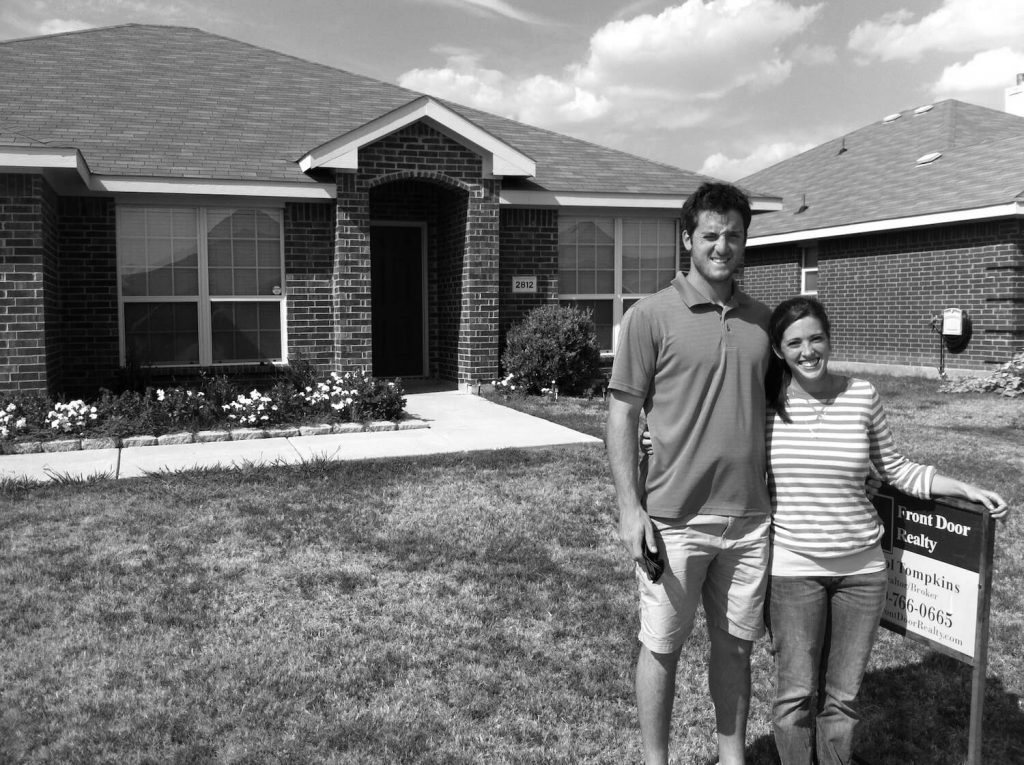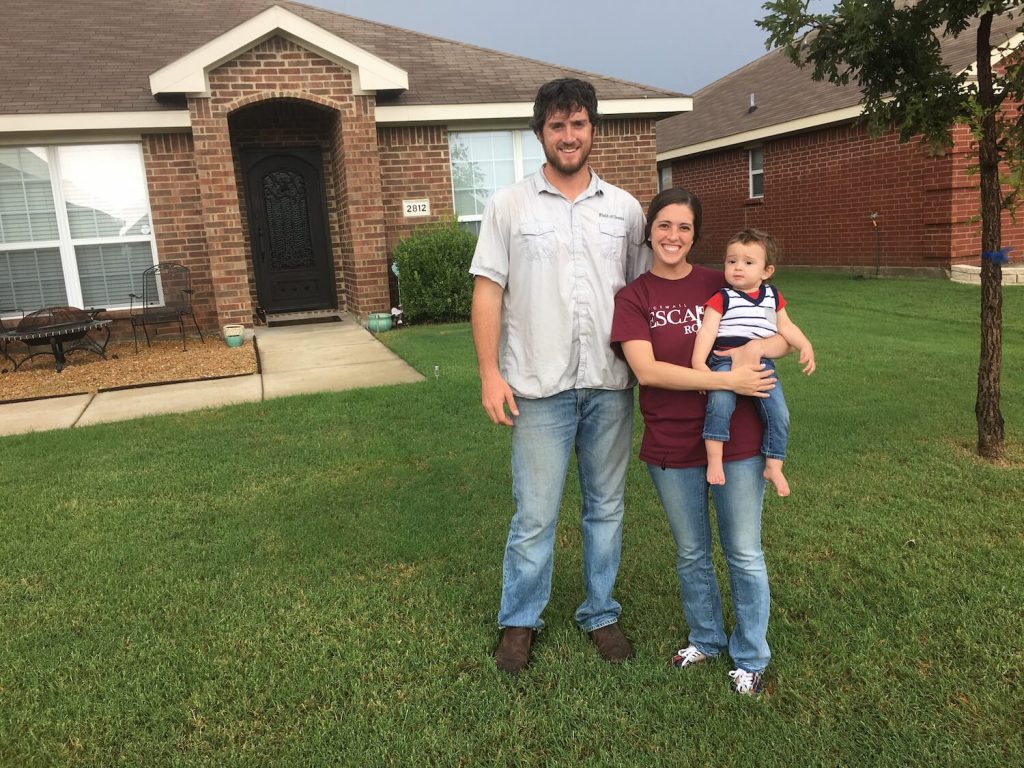 Landscape (an area) in a style which requires little or no irrigation.
Maintains all landscaping for this property